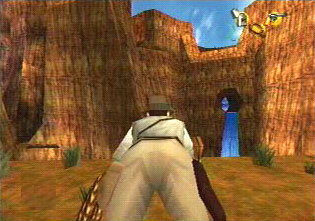 One of the gayest telephone answer messages ever heard !! If your from the UK and would like the number to call it and listen - please leave a comment and fill in the email addy so i can send you the last 3 digits ! fuc**ing hell !
ok so its ~ RING 07795 458***
O by the way dont worry its some blokes mobile phone - not a dialler number or scam thing - it came to me as its one of my buddy's mates number and he needs taking the piss out of !