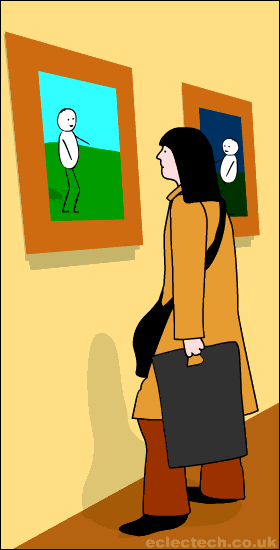 Respect to
eclechtech
with this top top frontpage effort on B3TA - has to be one of the best comic genius gifs ever to grace my PC - endlessly funny and just bootiful ! Woooo - also the great and wonderful elechtech has devised a Festive Messenger for all ya mates
here
.
Absolutely brill remake of that tway James Blunts shitty song Your Beautiful (or Gullible!)
here
as well. Seriuosly good - i sat and watched it with my boss whos from NZ and he wet himself - literally!
What about
Haggis hurl
- not very festive but some great noises!
Anyway again i tip my hat off to Eclectech and suggest u get that fat ass over there for some fun . . . Woooooo