Ever since i was a little boy, i always looked forward to bank holidays - even more when i was mid twenties and was working hard and an extra day off in bed or drinking was spot on! - As i remember as well, the TV was better - there was a film or something different then normal - well they have that now i suppose - Anyway my point is - I hated this bank holiday weekend - It really hit home that i am very short of friends - family are fine but im afraid that it just isnt funny when its familt is it - I mean i could have gone upto Warlingham i suppose but - well i didnt - and all my buddies that i could do with seeing just arn't that close anymore - I've grown away from them - i just dont feel that if i call and say hello that they will be happy to see me or even wanna see me - So i dont.
Still i went out on Saturday night which was good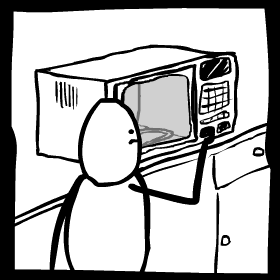 - It was Jamie's stag-do - again heres another moan - every fukkers getting or has been married! - even i nearly got married to that nutter Anouska! - well actually we were never close to marrying - i was more married to Lorraine in honesty! - So anyway - yea went to Kyber (where i saw Billie) it was awesome to see Keith, Lundy and Monty there - DM as well (he organised) the LSD crew was in effect and we remembered a couple of times when we used to go out up town in a rascal van, and also the time we went to Leeds and Sheffield on a whim and raved for 2 days! - then off to Loop - well we were going to Tiger Tiger but i had a feeling someone would be in there (i was right) - not just that but i was hobbling still from broken leg - albeit i wasnt using crutches - its just easier in Loop - Lundy was his normal self and off chirpsing un-necessarily young females - and after all of that i ended up back at Jamies with DM and carried on the drinking.
The rest of the weekend i spent on the couch eating and drinking and watching TV - Whats new then sy ? -Boring as fuck - nearly ventured out on Monday pm down the pub but again decided not too as money is short - In short i was glad i didnt - Spent most of the weekend i suppose banging my head on the microwave door - it was all the fun i really had - I'm going to have to sort out something soon - I cant keep staying in - my life has become a sesspit - no worse - its a water treatment plant - basically a shitpit - Im bored.....
Still get this cock of a cast off my leg and im sure it will be back to normal before i can say - 4 pints of stella please.